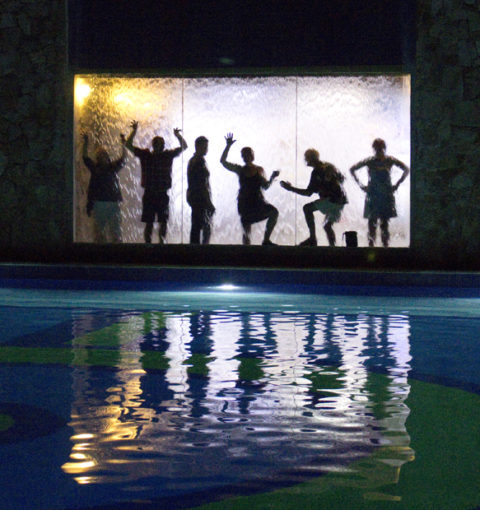 Based in Portland Maine, Whipple | Callender Architects serves clientele throughout New England. Our team is comprised of three Maine Licensed Architects, three architectural designers, an office manager, and Dash, a springer spaniel and official greeter. We are LEED Accredited Professionals with various certified advanced specialties. Our commitment to energy conservation took root in the late 70's and has been a cornerstone of our work ever since.
John Whipple and Anne Callender established Whipple | Callender Architects in 1991. For 16 years before that, John worked as a sole proprietor. Anne's husband, architect Joseph Delaney, joined the firm a few years after Anne. Catherine Callender and Nick Canedy came on board in 2015 as designer/drafters. In 2020, John retired (mostly) and Anne now heads up the firm.
Our work has been roughly equal parts residential and commercial, varied in size and type. Houses and additions are a specialty, as well as medical offices and office planning. Projects vary in size from a 56-bed school dormitory to one-of-a-kind light fixtures. They vary in style from updated shingle style to minimalist contemporary. Most of our work is located in southern Maine, along the coast, and in the Augusta/Waterville areas, but we happily venture beyond the borders of Maine.
Learn more about us individually by clicking on the images below.